Students will begin to recognize that letters stand for sounds and create words, and that printed words have meaning. Students develop the pre-reading foundations to become beginning readers in pre-K4 and fluent readers in kindergarten.


Students learn to interact with others by making eye contact, following directions, and using appropriate words to communicate feelings and handle conflict. Working with others in a cooperative way helps students understand God's desire for how to treat others.


Students explore the foundations of physical, biological, and chemical sciences. They classify objects and experience the world with their senses. Critical thinking skills are introduced when observing and participating in experiments. Learning the sequence of days and months, and the roles of helpers around us, are part of the social science development of our preschoolers.


Students learn to count to 100, recognize numbers to 30, and write numbers to 10. Beyond those skills, students begin to master simple addition and subtraction, one-to-one correspondence, sorting by attributes, simple measurement, identification and formation of patterns, and simple graphing.
FINE ARTS & MOTOR DEVELOPMENT
Arts and crafts that reflect the learning units in the classroom are regularly created. Additionally, students begin to learn the foundations of music and rhythm as part of the weekly curriculum. Students have a weekly physical education time, along with daily activities to develop fine and gross motor skills.
Students have a weekly lesson to begin developing an understanding of the technology that helps us learn and interact in our modern world. They begin to use fine motor skills to excel with age-appropriate iPad educational apps.
Each day begins with God's Word and prayer. Our Bible curriculum teaches students who God is, how very much He loves us, and that the Bible is truth. An understanding of how we can be reconciled to God through Jesus is taught in all preschool classes. Students share prayer requests, are prayed for, and often ask to pray for others. Both the Old and New Testament are introduced in preschool.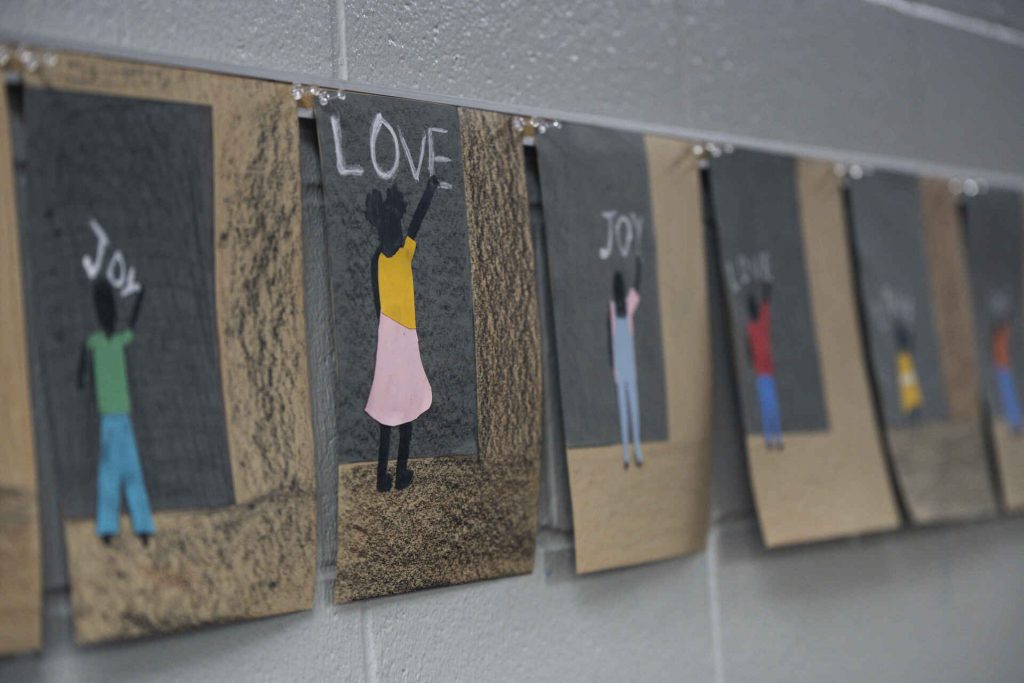 PK3: Students must turn 3 by August 1st
3-day option (Mon/Wed/Fri)
Half Day: 8:30AM-12:00PM
Full Day: 8:30AM-3:30PM
5-Day option
Half Day: 8:30AM-12:00PM
Full Day: 8:30AM-3:30PM
PK4: Students must turn 4 by August 1st
3-day option (Mon/Wed/Fri)
Half Day: 8:30AM-12:00PM
Full Day: 8:30AM-3:30PM
5-day option
Half Day: 8:30AM-12:00PM
Full Day: 8:30AM-3:30PM