At Bethesda we're committed to developing relationships with each of our students so that we can be an effective resource, helping them get the most out of their educational experience. Navigating college and other options can be overwhelming for families. Our office comes alongside parents and students in numerous practical ways to help them find and choose the best options for each student, based on their unique gifting and calling.
Tammy Dodson
Guidance Counselor and MS Math
TESTING, DIPLOMAS, & COLLEGE GUIDANCE
Guidance services we offer include course guidance for Core 40 and Honors diplomas, assistance with credit recovery where necessary, arranging internships and job shadowing days, communicating scholarship information, facilitating visits to college fairs, and advising on appropriate testing such as PSAT, SAT, and ASVAB. Every year our calendar includes visits by approved college representatives during the school day.
BCS offers opportunities to develop the competence and confidence needed for achievement in college and beyond. Elective courses enable high school students to tailor programs to individual talents and interests. Our rigorous curriculum – including Honors, Advanced Placement, and Dual Credit courses – encourages academic and personal discipline. Our Learning Specialist also is present to assist students with Individualized Service Plans and 504 Plans.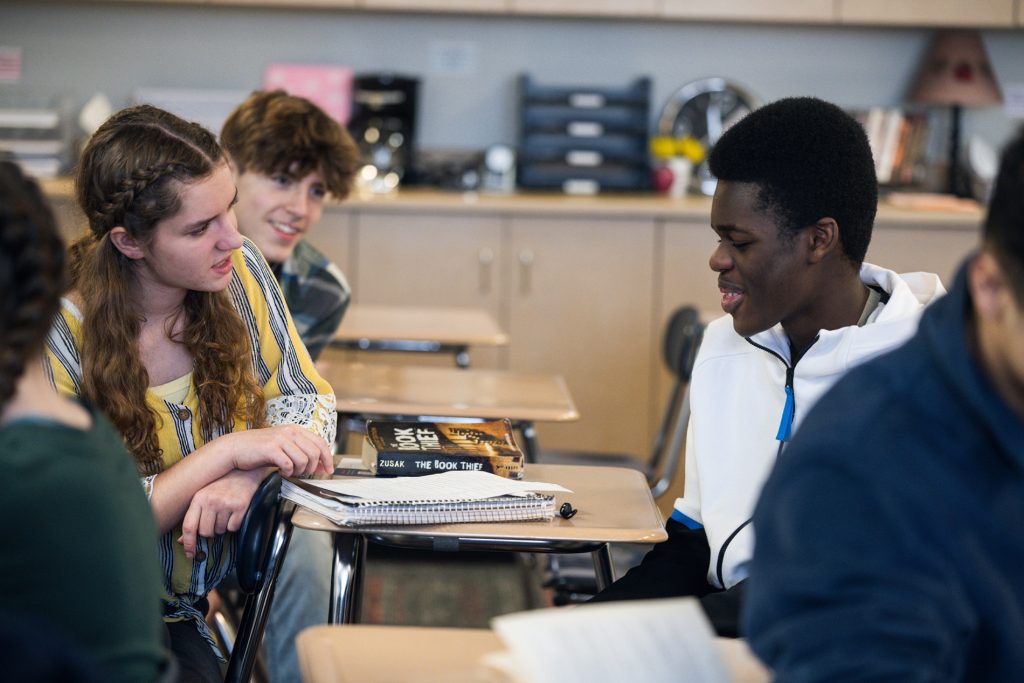 COLLEGE & CAREER PLANNING TIMELINE
Anderson University • Ball State University • Belmont University • Bob Jones University • Boyce College • Butler University • Cedarville University • Cornerstone University • Grace College • Grand Canyon University • Hertford College-Oxford, England • Huntington University • Indiana State University • Indiana University • Indiana Wesleyan University • IUPUI • Liberty University • Manchester University • Marian University • Moody Bible Institute • Palm Beach Atlantic University • Pensacola Christian College • Purdue University • Saint Mary of the Woods College • Spalding University • Taylor University • Trinity International University • University of Indianapolis • University of Southern Indiana • Wittenberg University • WOLBI