Bible is considered a key class for all high school students as they prepare to go out to their communities and serve God and others. The development of a Biblical worldview is vital as students study the Bible. Moreover, they are taught how to study the Word of God and deepen their understanding of who God is and His purpose for their life. Students will learn how to trust in God through the different challenges of life through the study of the early Christian church and the Life of Christ.
Students will continue to solidify their understanding of grammar, spelling, and vocabulary concepts while diving deeper into the different genres of literature. Fiction, nonfiction, essays, articles, and various types of writing are used to give each student a broad overview of literature while incorporating a student's understanding of grammar and syntax. Proper writing techniques and the different types of formal writing formats are introduced as students prepare for higher education after high school. Students have the opportunity to take AP English during their senior year.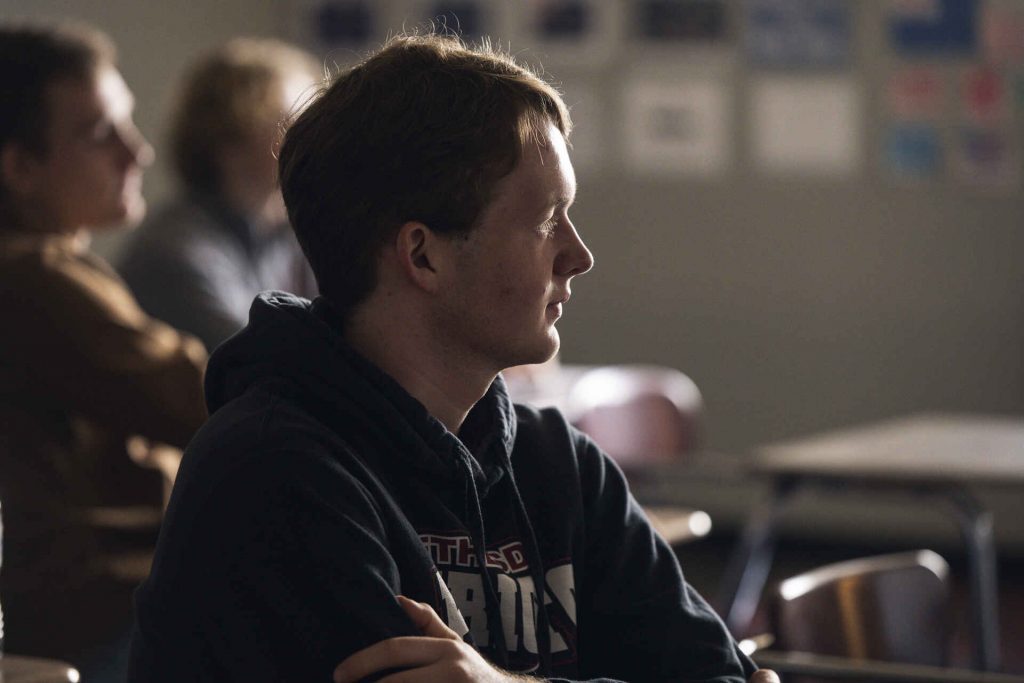 Critical thinking and problem-solving skills are an important concept that each student develops as they take math classes at BCS. Students learn about the order that governs God's creation as they study Algebra 1 and 2 along with Geometry. Students who have a love for math or will be entering a field of study in college that emphasizes math skills may choose to continue their understanding of advanced math through Probability & Statistics, Honors or AP Pre-Calculus, and AP Calculus.
At the high school level, BCS students expand the knowledge that they have learned in the area of Social Studies throughout their education. Students will study both United States and World History at deeper levels along with learning about the development and inner working of our American government. Students will also learn about the economics that drives our society and how to use the financial resources that God has given us in a Biblical and responsible way. To better prepare our students for what God has called them to, students may choose to take a college and career prep class, business class, and sociology class.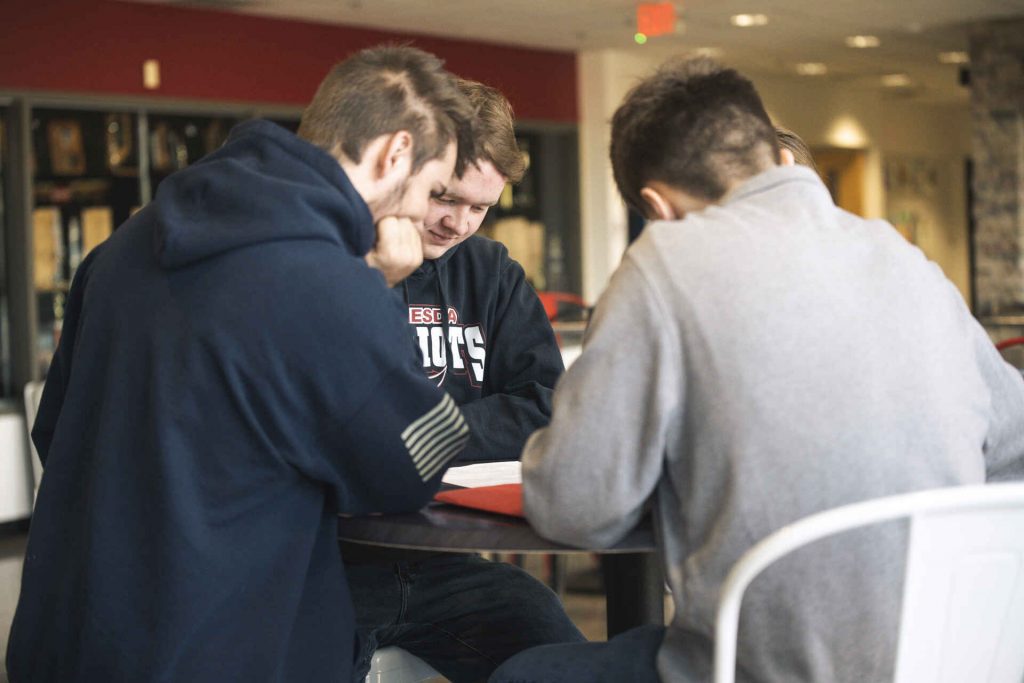 With our ever-developing world, STEM understanding and implementation is vitally important in the development of our students at BCS with both classroom and hands on instruction. Most importantly, a well-rounded understanding of the different areas of science helps our students develop a Biblical worldview and understanding of God's creation and how to use it to His glory. Students will have the opportunity to accomplish this through their study of Biology, Integrated Chemistry and Physics, Chemistry, and Physics. Students can choose to take on the challenge and take AP classes in Biology and Chemistry.
Understanding that God has created each of our students with unique abilities and talents, BCS offers a variety of electives that students can choose from to better prepare them to serve God. Students can choose to take classes in the areas of art, Spanish, music, computer, and theatre. Combined with their core classes, students will have the opportunity to graduate from Bethesda Christian School with the tools and knowledge to help them be successful in the area that God has planned for them.