Students are guided and instructed to dig deep into God's Word each day. The goal for each student is to understand that God's Word is truth, see the need for a Savior, be encouraged in Christlikeness, and have a desire to grow spiritually. All students memorize a Bible verse each week. While Bible is a graded subject, the truest measure of success is to see individuals grow to boldly love and live for Christ.
We love math at BCS! In fact, our fourth graders recently took first place in the state for both math and reading! The BCS math curriculum challenges students to become problem solvers. There is an emphasis on manipulative-based learning as well as interactive learning. Reasoning and computing fluency are the primary goals for each student.
BCS recognizes that science and God's Word are intricately connected. Students study the history and design of nature, the importance of humans, and the purpose of science. Students are taught how to correctly read informational texts and use collaboration, creativity, critical thinking, and problem solving to grasp complex concepts. They also learn how to appropriately use scientific tools and the inquiry process to enhance scientific understanding. As the elementary years progress, BCS students incorporate many STEM concepts and begin to engineer their own projects.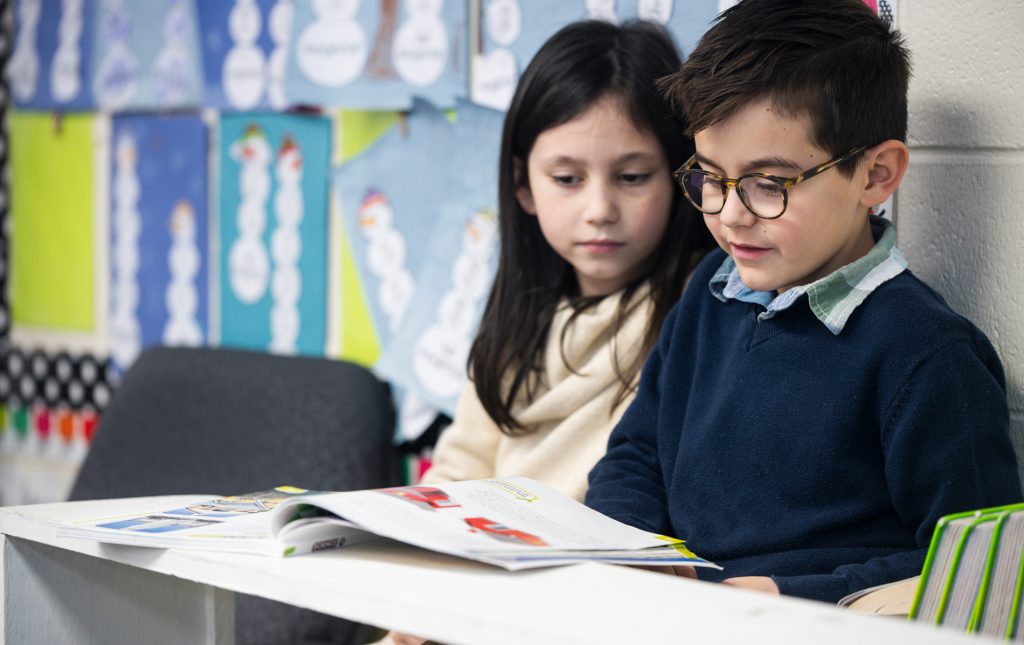 LANGUAGE ARTS (READING/SPELLING/GRAMMAR/PHONICS)
Readers are made at BCS! Students consistently score very well on standardized tests. A strong foundation in phonics builds fluent readers in the early elementary years. Effective instruction in grammar is emphasized early as well. Reading selections and curricula are carefully chosen with an emphasis on classics and character-based selections. Biblical integration in our literature instruction is always present.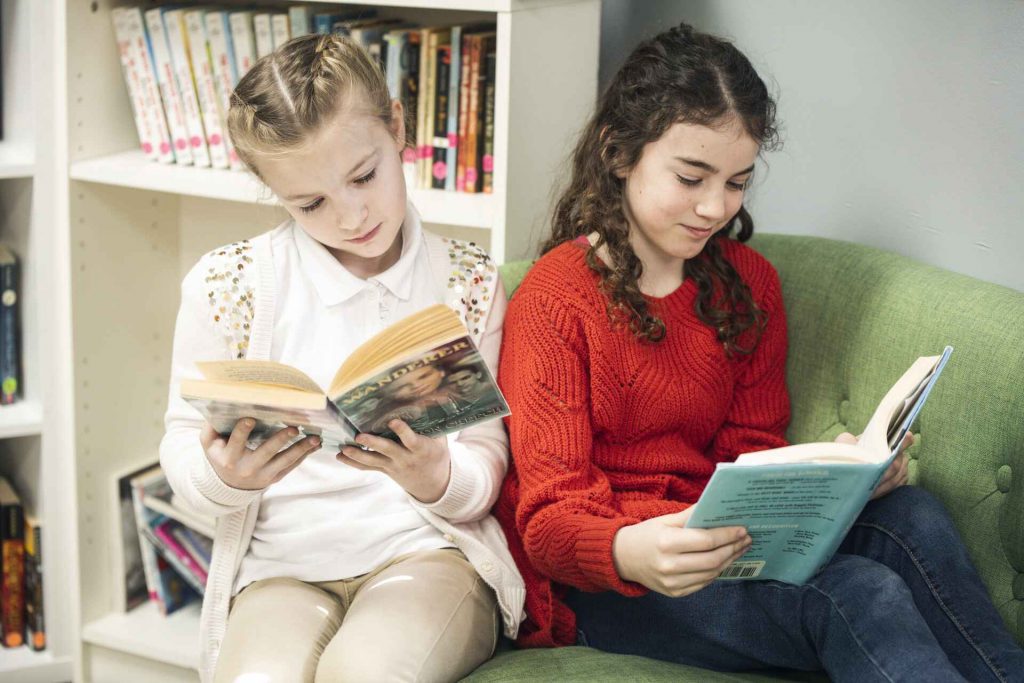 Lower elementary students begin to grasp foundational concepts of the world, such as communities, geography, citizenship, and government. Students in grade 4 study the history, development, and geography of the state of Indiana. Grades 5 and 6 focus on American History and World History, preparing them for the curriculum in middle school and high school. Student field trips often have a social studies emphasis and include travel to Marengo Caves and the Ark Encounter.
All elementary students attend weekly enrichment classes in physical education/health, technology, art, music, and Spanish. These classes provide an opportunity to explore a diversity of interests and abilities, which students will develop further as the academic years progress.